The most exclusive girl from Belgium
14 years ago, Miss Exclusive was organized for the very first time. 14 years later, Miss Exclusive is at the top of the Belgian Miss Industry.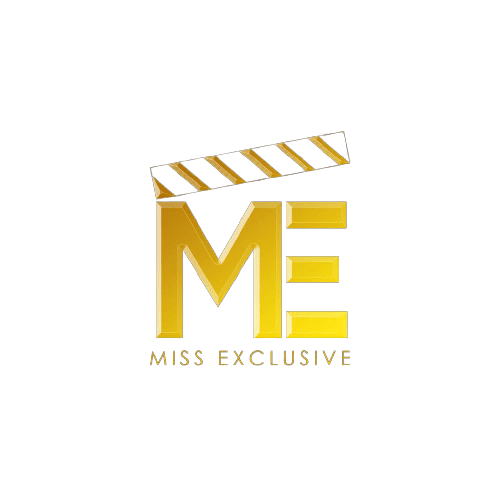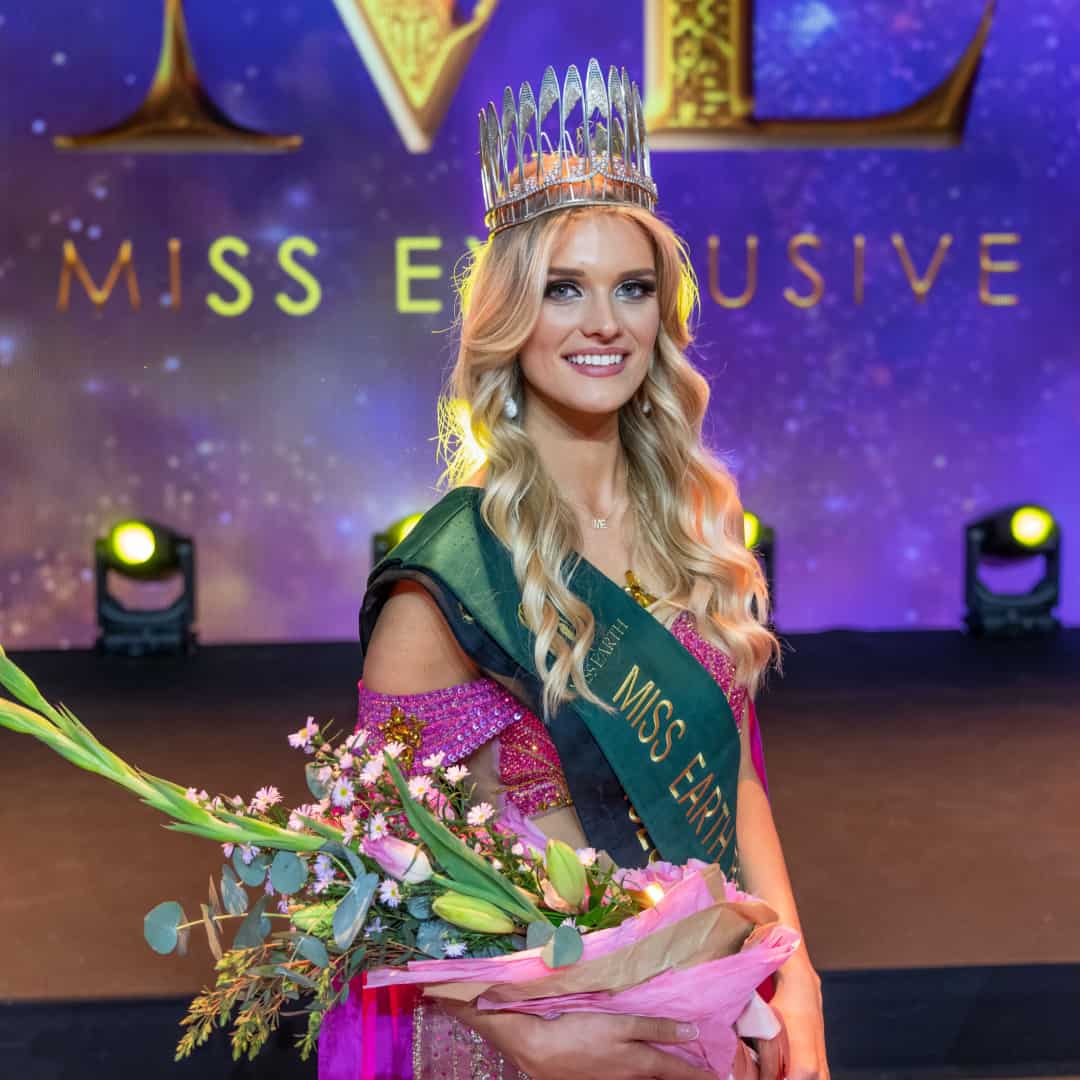 ABOUT US
Miss Exclusive
Miss Exclusive is a Belgian beauty pageant. The pageant was first organized in 2010. Since 2014, the winner has represented Belgium at the international Miss Earth pageant. Miss Exclusive focuses less on appearance; Care for the environment and climate also play a role.
2024
Start LIVE SHOW MENT TV: 9PM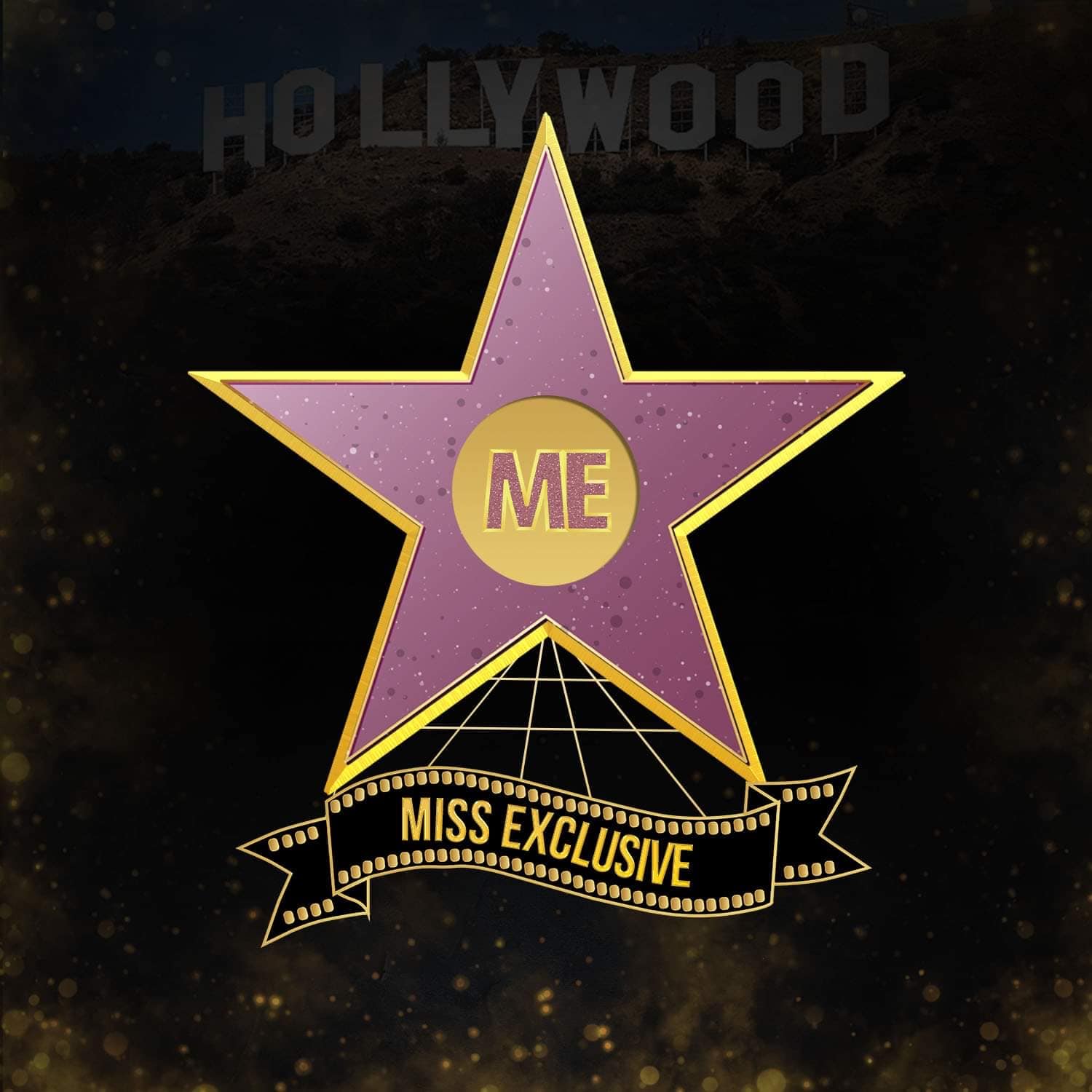 Over the years.
MISS EXCLUSIVE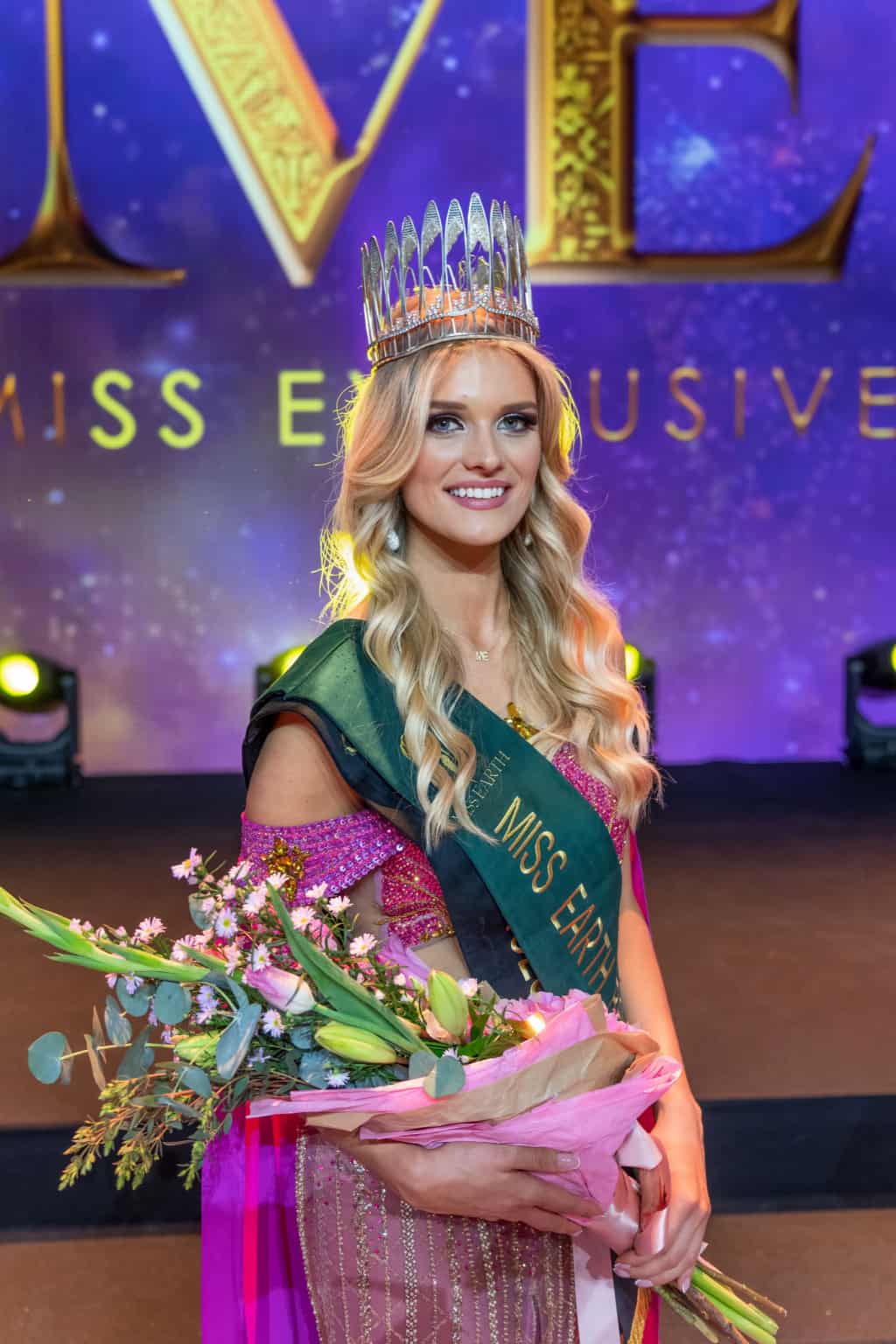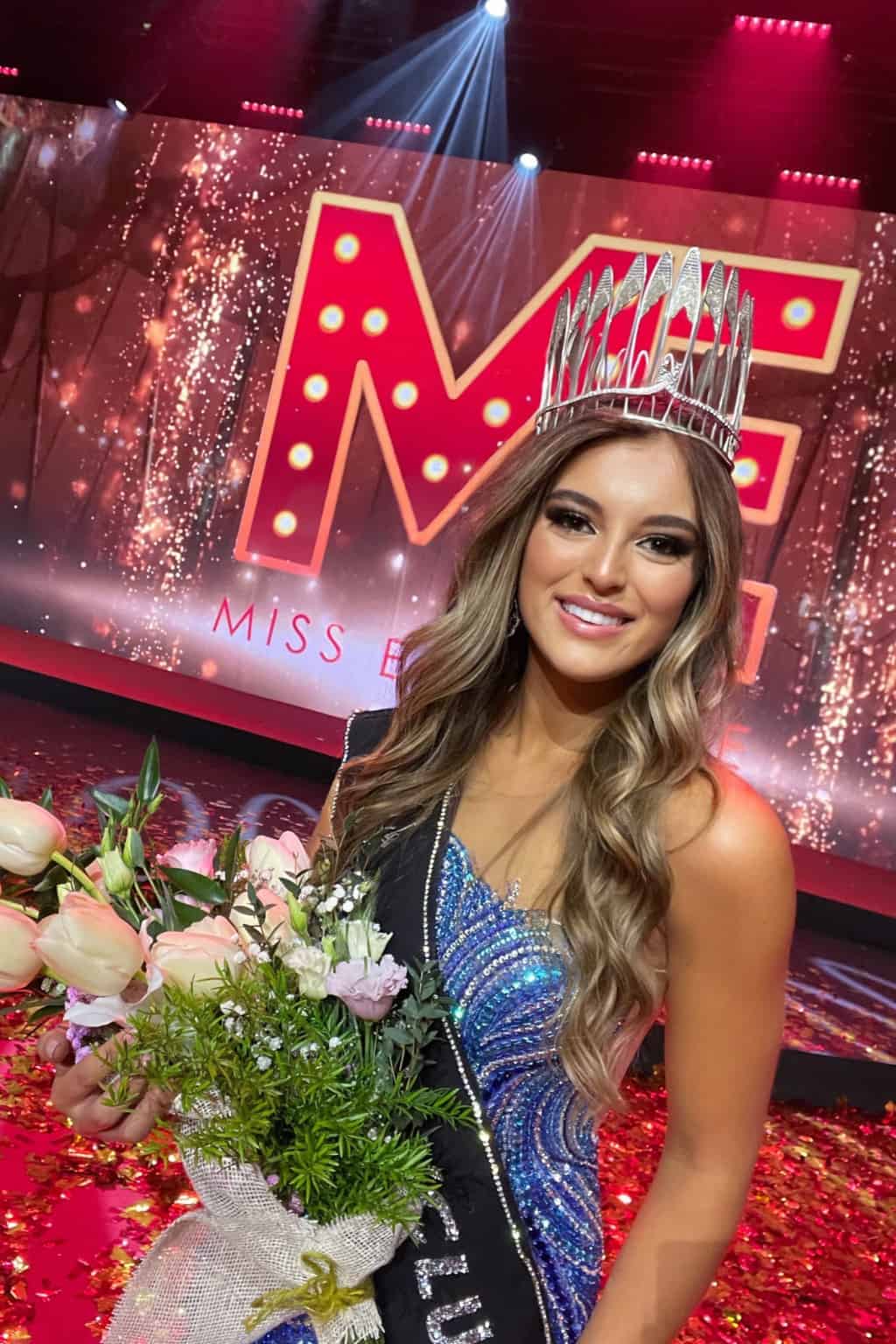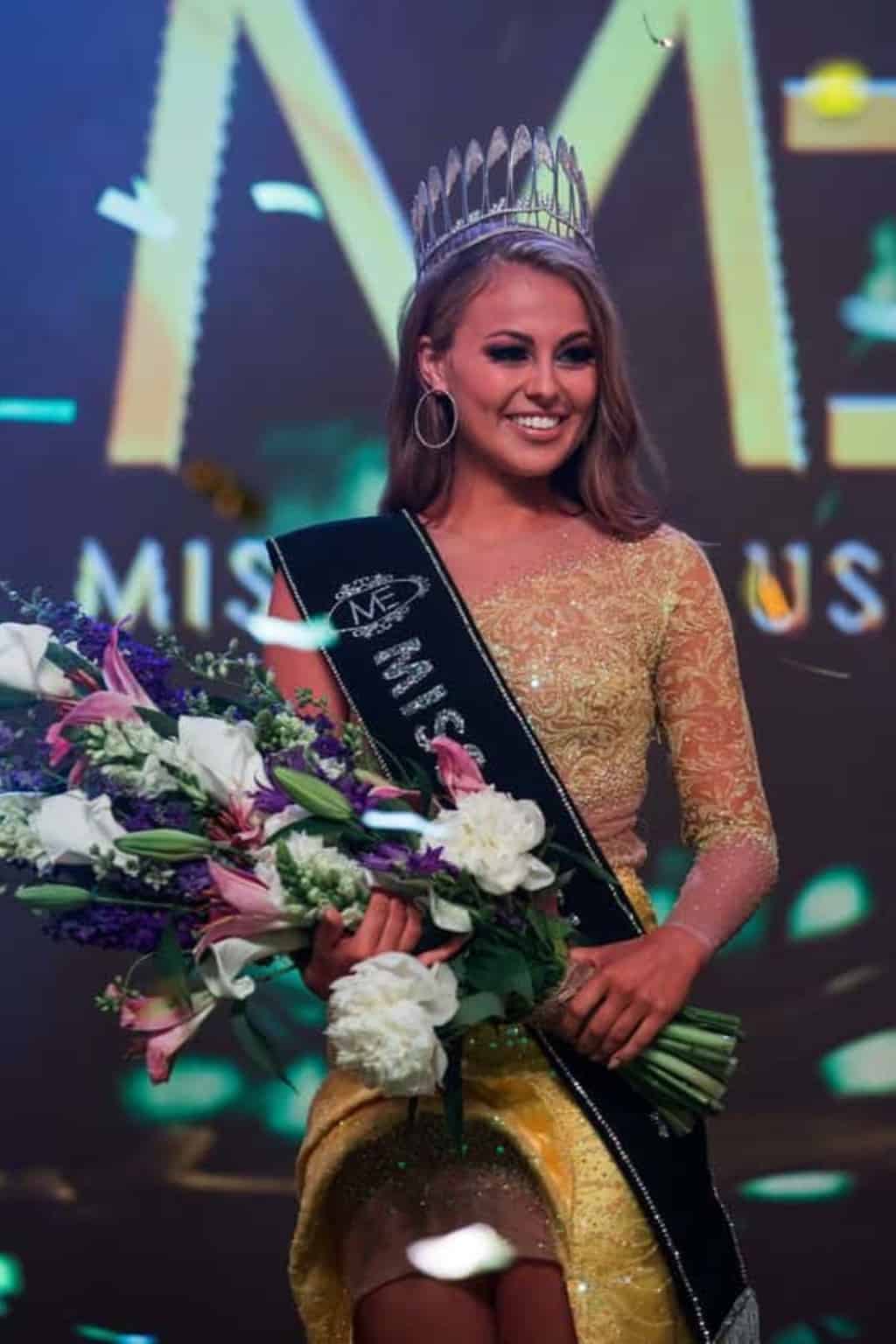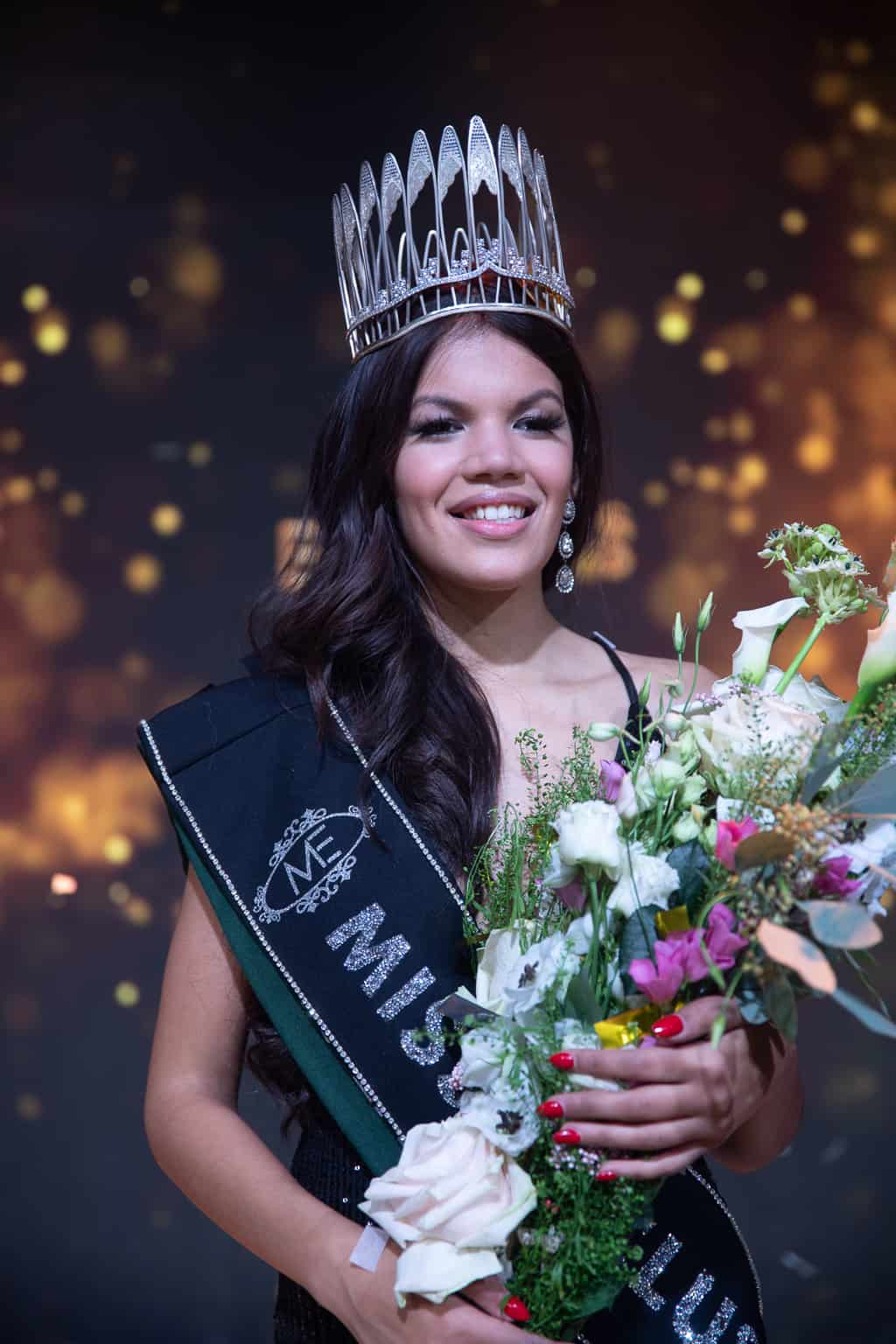 1001 EXCLUSIVE NIGHTS
Watch the show of 2023
The Exclusive CIRCUS
Watch the show of 2022
The Exclusive jungle
Watch the show of 2021