Miss Intercontinental
The most beautiful women of all continents
Miss Intercontinental is an international beauty pageant that has been held since 1971. Since 2011, Miss Exclusive holds the license of this prestigious pageant.
Miss Intercontinental 2023 is the 51st edition of the Miss Intercontinental pageant.
2019: Helena Degroote( First runner up Miss Exclusive 2019)
2021: Cassidy Boel (Miss Exclusive Fire 2020)
2022: Laurine Remans
Miss Intercontinental 2022,
Le Nguyen Bao Ngoc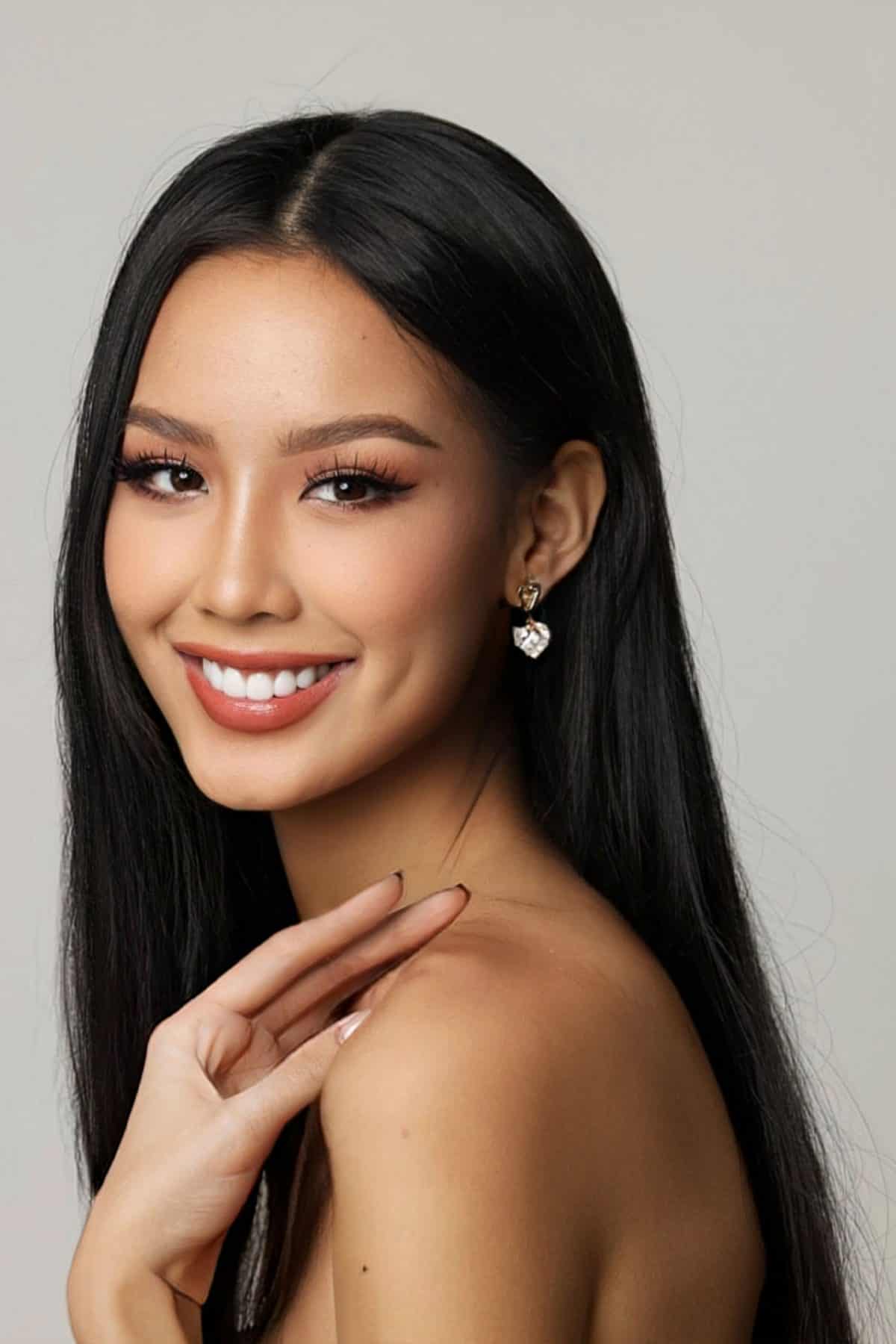 In 2023/2024, Miss Exclusive will participate in UNIVERSAL WOMAN for the very first time
Universal Woman is a platform that champions the unique brilliance and beauty of women making a positive impact in today's world.
We unite, celebrate and promote the contribution of women, diverse beauty and achievement.

Since 2021, Miss Exclusive holds the license for 'THE MISS GLOBE' pageant.
2021: Amber Vermeulen (Miss Exclusive 2021 Water)
2022: Danitsja Schoutteet (Miss Exclusive 2022 Land)
THE MISS GLOBE 2022
Anabel Payano