BEAUTIES FOR A CAUSE
MISS EARTH
Sinds 2014 bezit Miss Exclusive de officiële licentie voor Miss Earth.
Miss Earth is een internationale missverkiezing met als motto Beauties For A Cause (schoonheden met een doel).
De verkiezing is opgezet vanuit het idee, dat een misstitel leidt tot een grote media-aandacht, doordat vele mensen schoonheidskoninginnen waarderen of het willen zijn.
Deze aandacht kan voor een goed doel worden ingezet.
Miss Earth dient zich in te zetten voor het milieu en de bescherming van de aarde, evenals de bevordering van het toerisme voor het land van de organisator.
De Miss Earth-verkiezing wordt erkend als een van de 2 grootste en meest toonaangevende missverkiezingen op wereldniveau samen met Miss Universe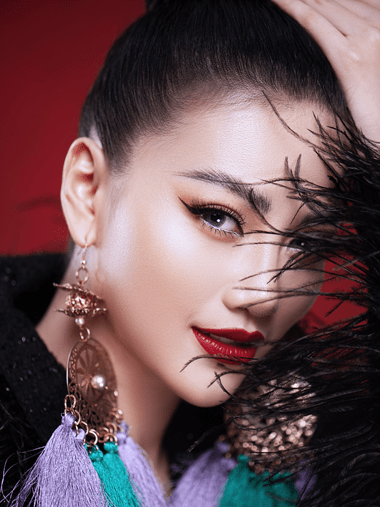 NGUYỄN PHƯƠNG KHANH
Country:Vietnam
Languages Spoken: English and Vietnamese
Age: 23
Height: 171 cm
Measurements: 82 cm – 58 cm – 93 cm
Profession: Marketing Student
Hometown: Bến Tre
"My advocacy is the balance of eco-system because of the transformation of Viet Nam as a whole country towards an industrialized nation.
The proper knowledge on how to manage waste from manufacturing facilities that affects rivers and oceans. The air coming out from chimneys of the factories and the motorbikes that emits gases which would eventually lead to the air with breathe is my top priority on how to use the different vectors of communication in my marketing degree.
Lets us be aware of ill effects of pollution to our environment. Save our natural resources for future generation.
I admire women who are independent and intelligent who can speak out their mind and express themselves. Women that drives the community and their people towards better living condition for people who are living in poverty. Uplifting themselves to better conditions within their environment. How humanity should be treated accordingly."